Set-Up Trimble Access to Utilize LSU C4Gnet
 Trimble Access  Version 2013‐40
July 2014
LSU C4G Tech-aids
This document is intended to be an aid to subscribers of C4Gnet. As such specific examples are shown with particular items of hardware and/or software. It is not intended to be a definitive manual of operation nor are the examples shown to be construed as endorsements.


C4G hopes users find this useful and informative but C4G has no knowledge or control of all the circumstances that constrain users.


Proper use of this aid is subject to the experience, knowledge and competence of the user who is solely responsible for the results of his actions.
Go to Settings First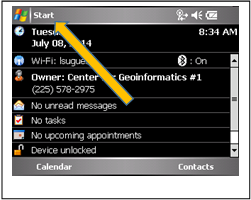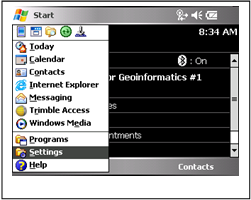 Skip if using a different modem.
Modem Connections for TDL 3G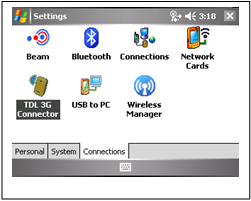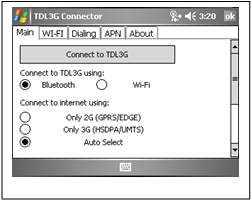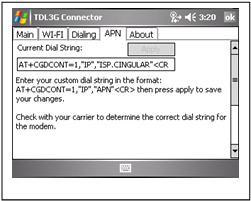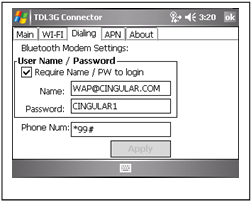 Skip if using a different modem.
Modem Connections for ATT Cell Phone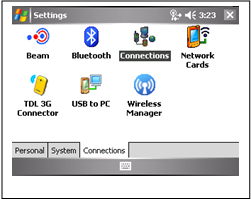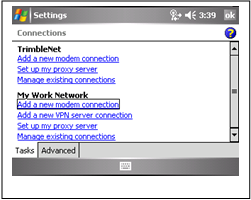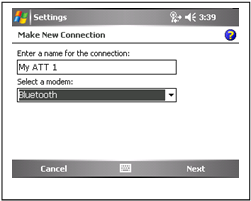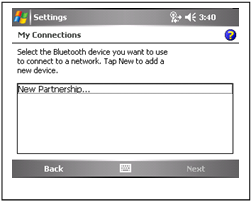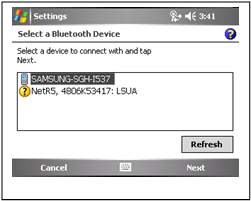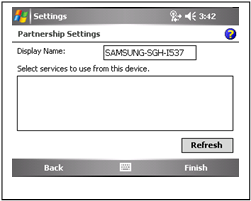 Start Trimble Access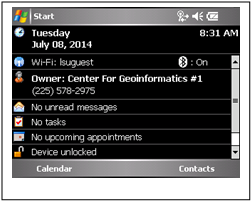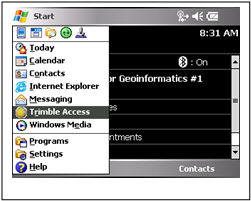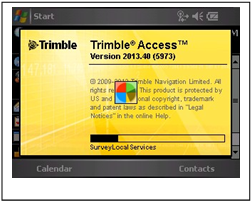 Establishing Connections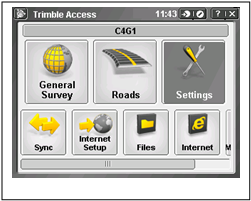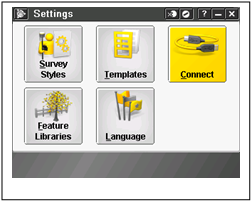 Internet Setup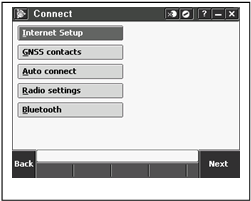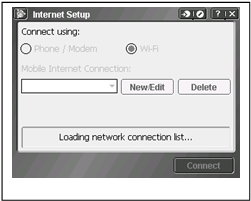 The next step will depend upon the connection method. It will usually be a phone/modem. It may rarely be wi‐fi. When one picks Phone/Modem the list of paired devices will appear in the drop‐down list. If a new connection is to be established click New/Edit. If the procedures on page 2 and 3 were followed one simply chooses from the drop‐down list. 

GNSS Contacts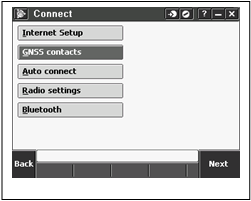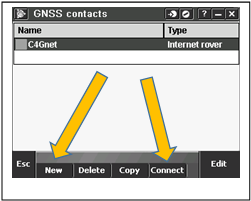 Choose Connect if C4Gnet already exists.
Choose New if not. The necessary setting follow.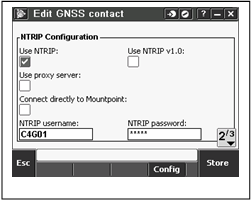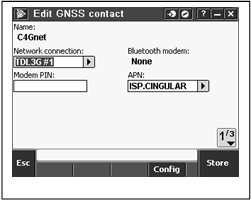 The desired network connection previously setup will be inserted. (The NTRIP username and Network Connection and APN are example and likely NOT to be correct.)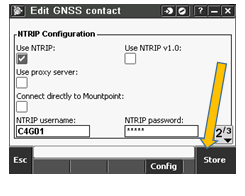 Entering a URL (rtn.lsu.edu) is more desirable than a numerical IP address because if the servers change IP, the URL stays the same simply pointing to the new IP. If the numerical IP is required, contact C4G for the most current. Click Store.
Anthony Cavell, PLS, CFedS
 July 2014