On January 19, 2018, the U.S. Federal Government was shutdown. While services considered essential remained active, those considered non-essential services, like the National Geodetic Survey's Online Positioning User Service (OPUS) were shutdown. OPUS is a free, online GPS post-processing service. If you try to access www.ngs.noaa.gov, the screen to the right will be displayed: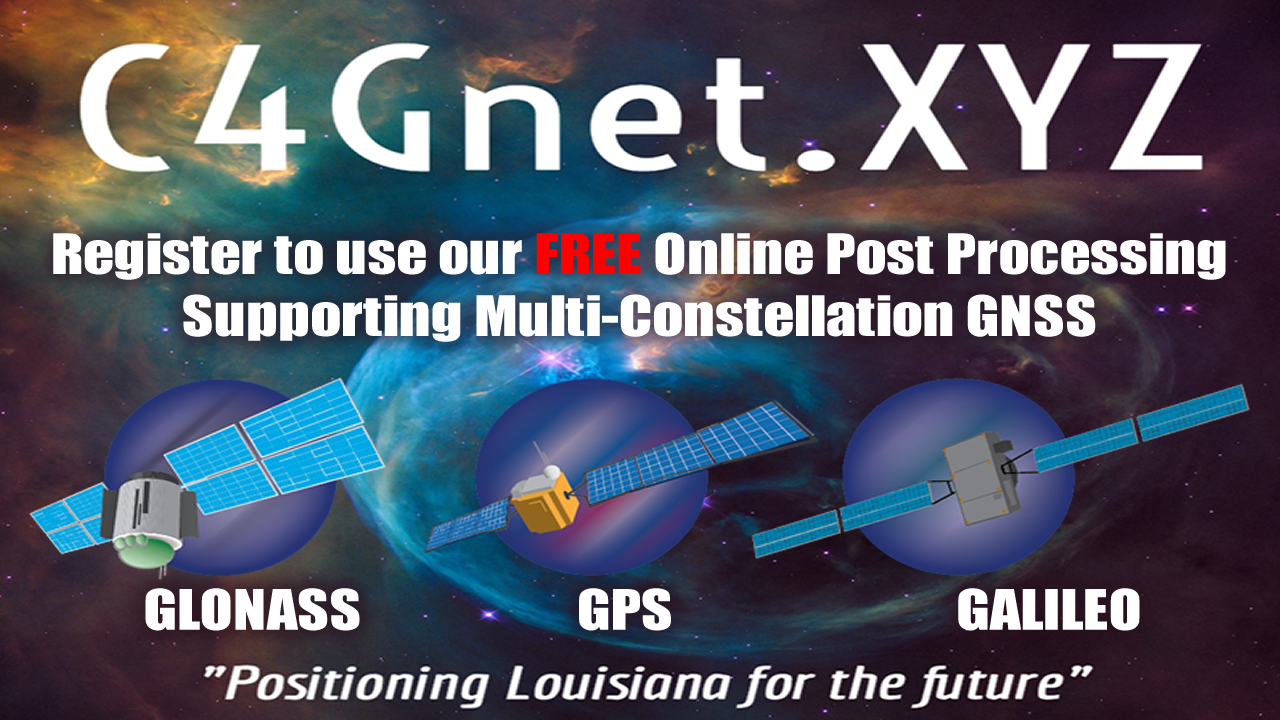 For those of you who rely on OPUS for GPS post-processing, C4G has a Free Online Post Processing that uses all of the C4G CORS not just the ones we publish to NGS. To use the free C4Gnet GNSS Online Processing service simply go to C4Gnet.XYZ and register for a free account.
---
Also note that there are other free online post-processing services available that produce positions comparable to OPUS.
Here is a list of the seven free online GPS post-processing services: